The first shot of him with his head shaved, which was a necessity for his enlistment, serves as a wake-up call.
Fans are concerned about what his routine will consist of. There is no cause for alarm if he relies on the statement given by the 5th Division Recruit Training Center, where he will spend the first several months.
According to a recent statement, Jin will be in one of the most sophisticated Training Centers, with the most comfort for the best type of experience. Read Jin's standard statement:
" Welcome to Kim Seok-jin's enlistment at the 5th Division Recruit Training Center. Some of you may know our 5th Division Recruit Training Center as it is a well-known unit ".

" Our luxurious 5th Division recruit training facility is a hub for recruits from advanced divisions. We have the most up-to-date buildings and an innovative barracks culture is established. Trainee/recruit human rights and welfare facilities are in the best units ".

" Recruits are allowed to use their cell phones for 30 minutes every day and are guaranteed the right to smoke (if there are recruits with the habit). In addition, all formation directors are located within the territory. There are only 10 minutes to move between training sessions ".

" The battalion commander and other disciplinary officers recognize the different abilities of trainees and are working on customized training methods, putting the health and safety of recruits first ".
The Training Center will keep BTS fans updated on Jin's regimen to ease ARMY's minds.
" So, what will life be like for Kim Seok-jin at the 5th Division Recruit Training Center? There won't be any major difficulties, so don't worry too much. And if you check the 'menu'/bulletin board that the room manager will update every day, you can know more about Kim Seokjin's routine/day. We made a bulletin board for ARMY, so if you have any questions or concerns, please leave them here/use this place for questions/inquiries ".
Rumor has it that Suga (BTS) has completed his military service as a social service worker
According to local media reports on December 13, BTS' Suga has been assigned to perform mandatory military service.
According to information published by the Korean newspaper Yonhap, the 29-year-old rapper Suga of BTS was appointed as a social service worker instead of an active-duty soldier. But details, including the time of the BTS member's enlistment, have yet to be announced.
Suga, born in 1993, has been deferred enlistment until the end of next year under a revised law that allows "those who excel in popular culture and the arts" to defer enlistment until the age of 30. In Korea, all healthy men are obliged to serve in the military for 18 to 21 months.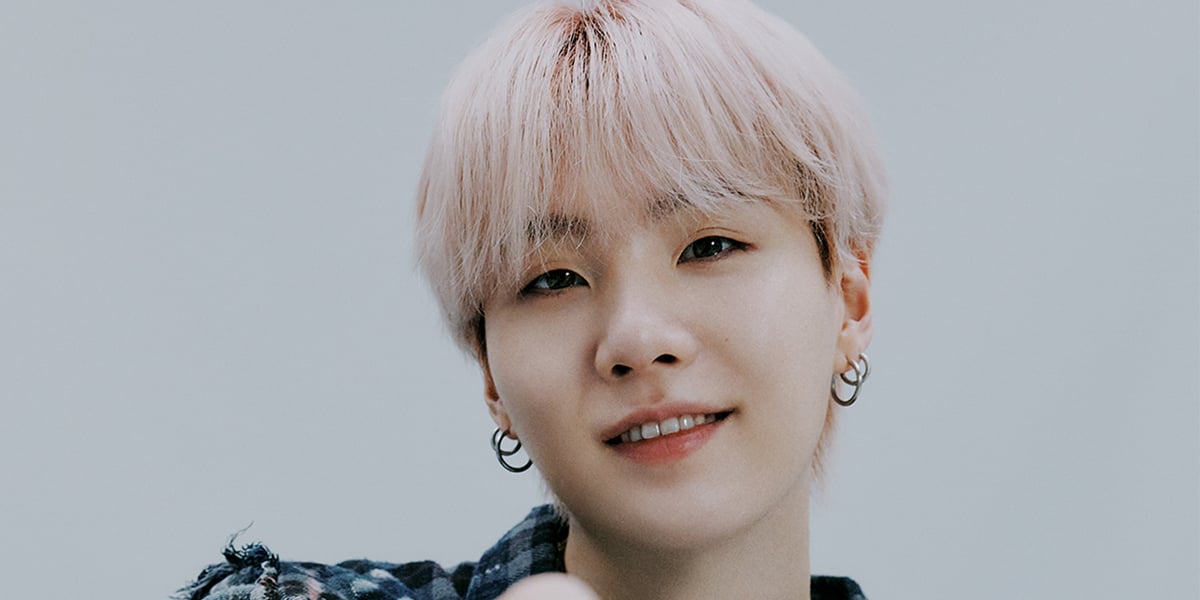 However, Big Hit Music – BTS's management company – refused to confirm the news.
"The members will enlist in the army according to their individual plans" – BTS management company replied when asked for feedback on information related to Suga – "We cannot confirm information on matters their individuality".
Meanwhile, Jin – the oldest member of BTS – officially enlisted today (December 13).