BLACKPINK 's worldwide success  as one of the top representatives of the Korean wave has once again become more apparent.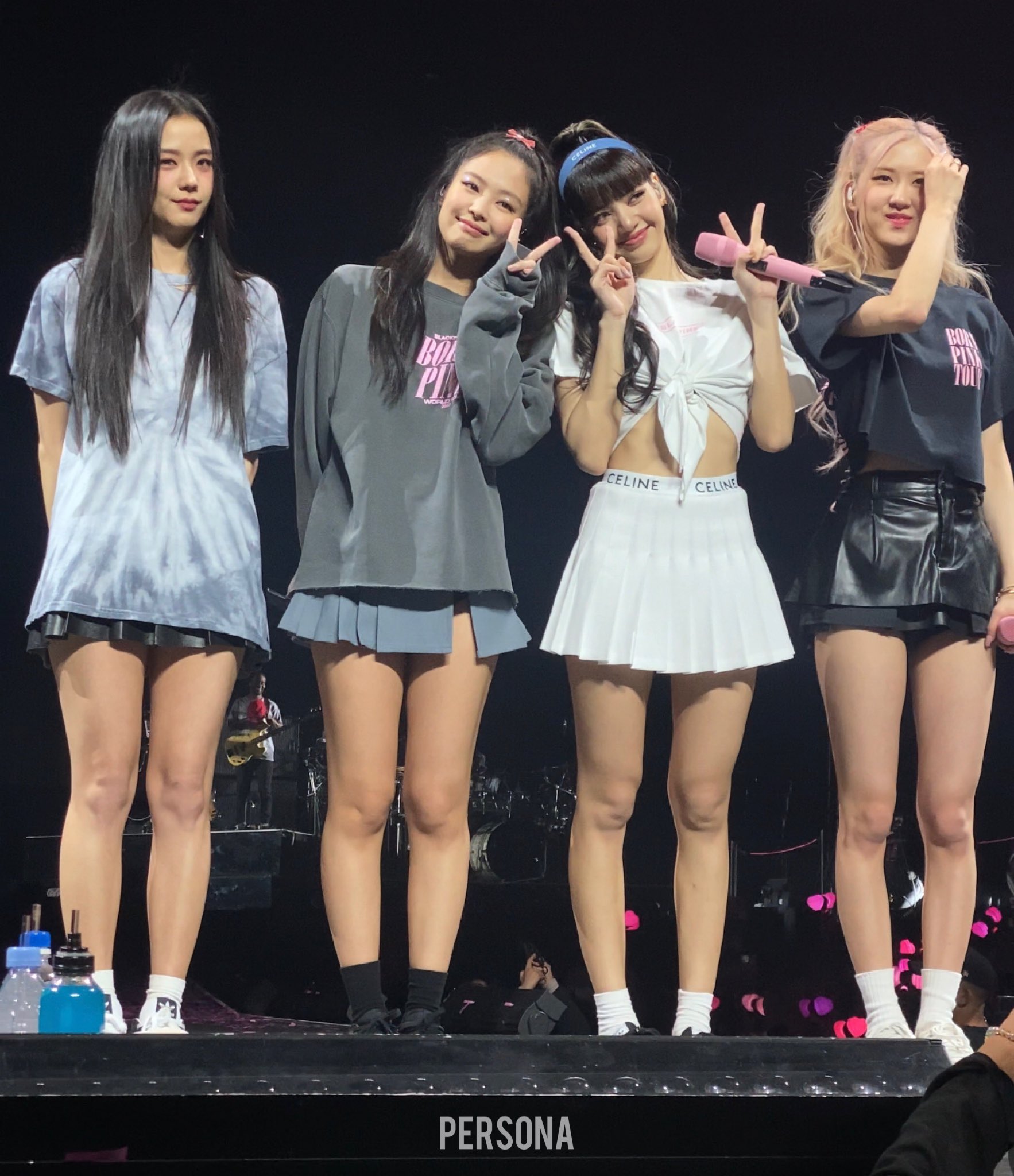 BLACKPINK
This is because one of the group's most successful hits, " DDU-DU DDU-DU ", was featured during the Qatar 2022 FIFA World Cup.
In particular, during the match between Korea and Ghana, the commentator mentioned that Brazil is the fifth largest consumer of K-Pop in the world, and then he began to sing publicly: " Hit you with that DDU DU DDU DU. "
Screenshots 
BLACKPINK's DDU-DU DDU-DU is one of the most popular K-Pop songs ever released. Many consider the song to have helped and fueled the global K-Pop movement. It debuted at number 55 on the Billboard Hot 100 in the US, despite being a Korean song with no official promotion in the West. The song's music video is also credited with starting a new YouTube successful trend in K-Pop, as it was the most viewed music video on YouTube in the first 24 hours at the time. This is also the M/V of the first K-Pop group to reach 1 billion on this platform. In addition, the music video is expected to become the first K-Pop group's M/V to reach 2 billion views on YouTube in December.
BLACKPINK recently made a much-awaited comeback with new singles Pink Venom and Shut Down and second studio album Born Pink. After releasing the album in September, GG embarked on their second world tour. They recently wrapped up their North American tour. The girls will now head to London to begin the European leg of the Born Pink World Tour.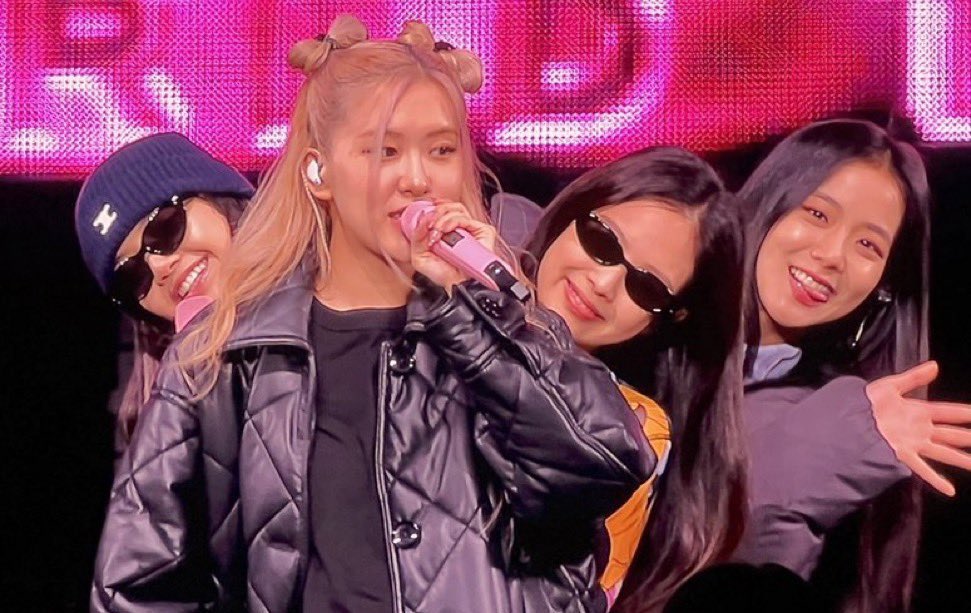 BLACKPINK is also confirmed to become the focus of Hyde Park's BST in July next year. They are also rumored to be participating in Coachella 2023 and The Town music festival in Brazil.