The four members of BLACKPINK, one of the top K-Pop groups, play a significant role in this. As a result, it would be difficult to envision the group with a different lineup.
However, the band's original lineup called for 9 members, and its name was PINK PUNK. Only 4 people (Jisoo, Jennie, Rosé, and Lisa) made their debuts under YG Entertainment in the end because things didn't work out. Now that that is out of the way, let's quickly review the whereabouts of the other 5 members of PINK PUNK.
1. Miyeon [(G)I-DLE]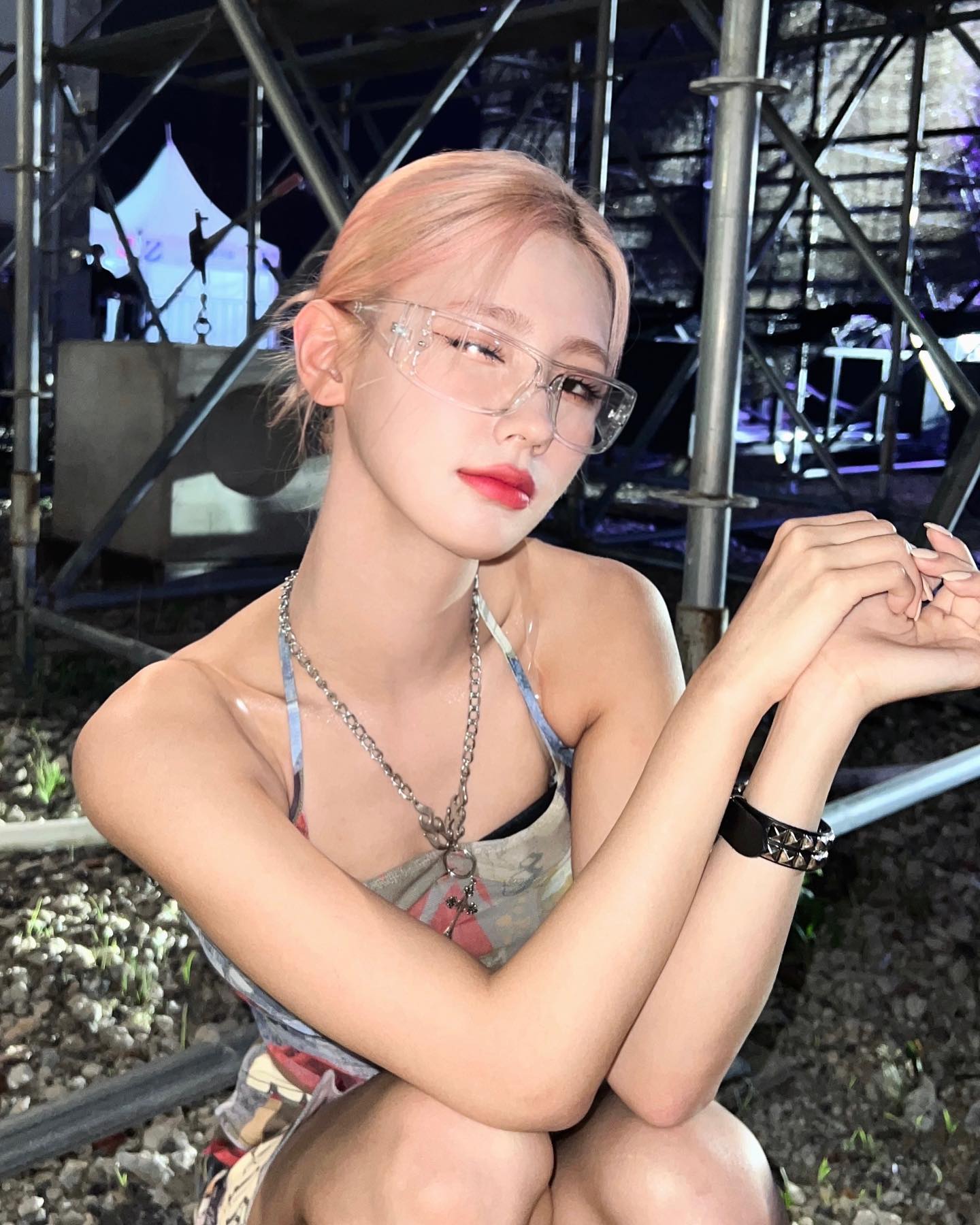 Online images of Miyeon working out with BLACKPINK's members while she was a YG Entertainment employee abound.
After leaving YG Entertainment, Miyeon was ultimately accepted by Cube Entertainment, and in 2018 she made her (G)I-DLE debut.
2. Jinny (Secret Number)
Before she left YG Entertainment, Jinny worked there as a trainee for about five years. She quickly gained notoriety after signing up for Produce 48, the program that gave rise to IZ*ONE.
Jinny's ultimate ranking was #69 and she was eliminated in Produce 48. Jinny quickly found her way to Vine Entertainment after being eliminated from the competition, where she made her debut as a member of Secret Number.
3. Euna Kim
After her outstanding performance on Superstar K3, Euna Kim was granted acceptance to YG Entertainment.
She left the company after more than three years as a trainee because she was unsure about her debut. She debuted in The Ark in 2015 after making her solo debut in 2014. The Ark's failure to have a successful debut, meanwhile, led to its dissolution less than a year later.
Euna Kim has made numerous attempts to further her musical career since The Ark's breakup, but most of them haven't been successful. Her most recent involvement was with the duet KHAN, however they split up in 2020 after about two years of activity. After being married, she moved to the US and is now a resident there.
4. Jang Hanna
2014 saw Jang Hanna join YG Entertainment following her triumph on K-Pop Star 3.
In the end, Jang Hanna parted ways with YG Entertainment in 2017. Jang Hanna wouldn't make her official debut until 2020, which was many years later.
5. Kim Eunbi
Kim Eunbi's outstanding performance on Superstar K2 led to her acceptance by YG Entertainment.
She was going to make her debut with the other BLACKPINK members, as seen by the numerous images of her with them while they were trainees.
She voluntarily left YG Entertainment, though, in 2014 for medical concerns. In the end, she found Stone Music Entertainment, where she debuted as a solo artist in 2019.