Entertainment
Why is Jennie (BLACKPINK) most criticized by K-pop fans?
In proportion to the number of fans, at the moment, Jennie (Black Pink) is one of the idols with the largest anti-fan force in Kpop.
Jennie's full name is Jennie Kim (1996) is an artist under YG Entertainment – Korea's leading entertainment company. She is a member of the popular group Black Pink.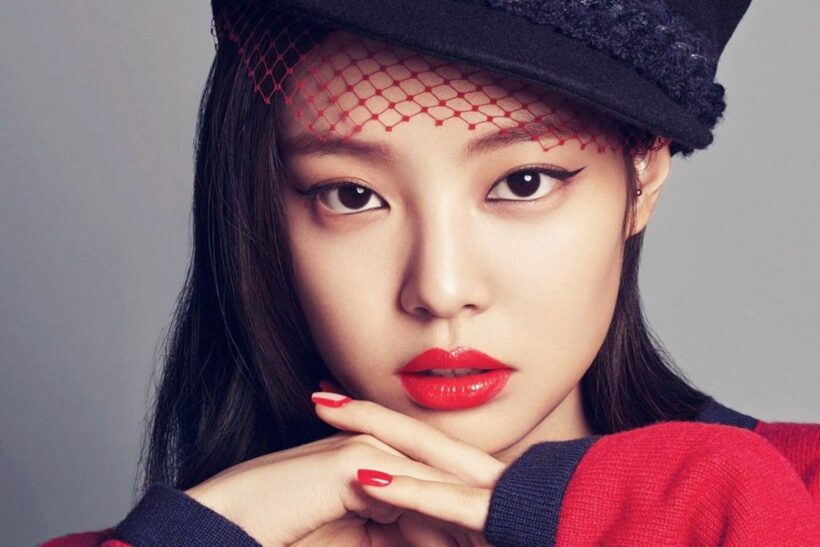 Although Jennie does not have a beauty that matches the Korean aesthetic, she is still praised for her strange beauty and unique charm. Jennie exudes elegance and charisma on stage, while in real life, she looks lovely and loved thanks to her friendly smile and chubby cheeks.
Before debuting with Black Pink in 2016, Jennie was favored by YG to appear in MVs of seniors and seniors in the same company like G-Dragon's MV "That XX". In addition, she also featured in Lee Hi's "Special", Seungri's GG Be, and G-Dragon's Black.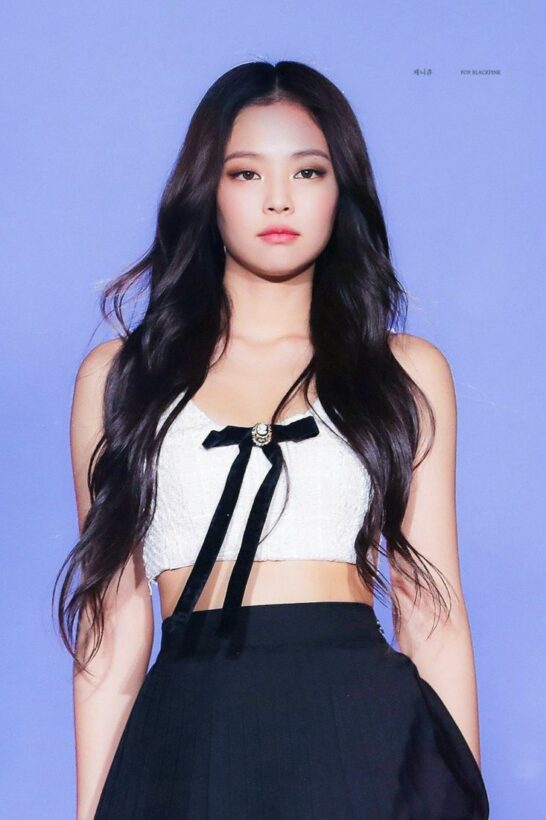 Jennie has a strange beauty. Photo: Knet
Although she is loved by many people, Jennie also has a lot of problems. Due to the favor of the management company, she was nicknamed "YG Princess" by the audience.
Part of the reason Jennie is criticized is that after joining the group, she is often arranged to wear more popular and expensive performance costumes than the rest of the members.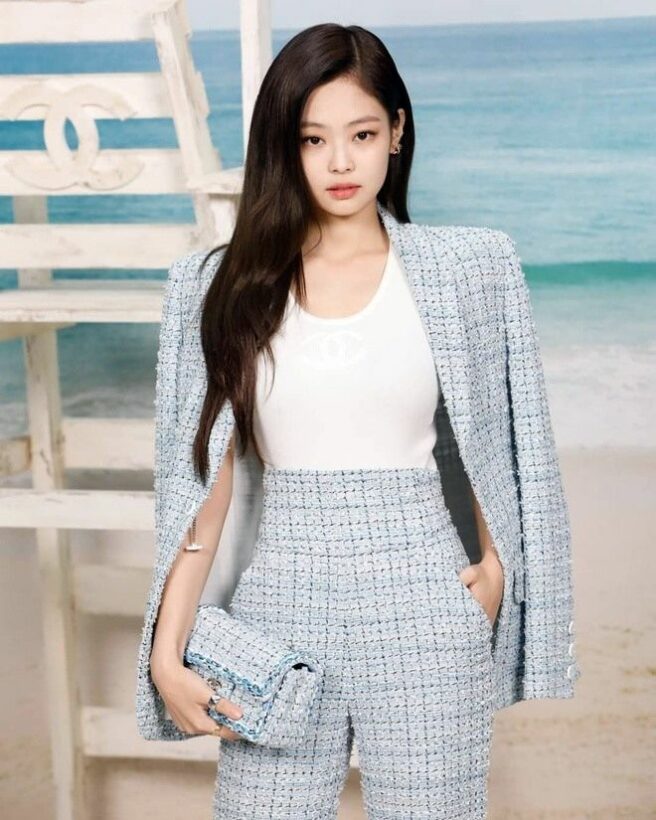 She was nicknamed "YG Princess" by the audience. Photo: Knet
And many viewers were more upset when Jennie released a solo MV while the group still didn't have an official album.
Moreover, Jennie was also involved in a series of rumors such as bullying her friends, being spoiled during school. and netizens became more and more hostile to her when there was a series of "scams" of Jennie's "lazy" attitude. And recently, as well as the biggest scandal that made Jennie have the most antifans, is her dating news with Kai (EXO).
Although the couple has broken up now, it seems that the number of people who hate Jennie still accounts for the majority.